P R O D U C T I O N
Seeing through the development process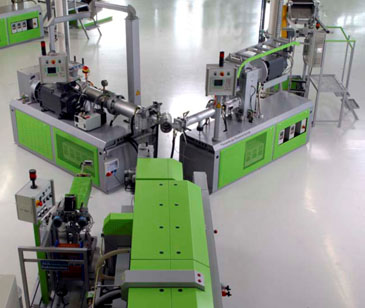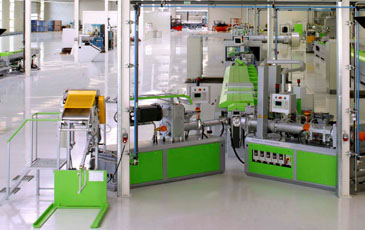 "We make no secret of the way our sealing systems evolve – and that is why we have a transparent production process."
GTG Gummitechnik values intensive and sincere customer relationships and strives to maintain close customer loyalty based on mutual trust and confidence.

Transparency in production is therefore our top priority; in this way, our customers are integrated into the evolution process. They can follow every individual working step and see how it comes about – from initial development right through to the final product.

---------------------------------

---------------------------------

---------------------------------

---------------------------------

---------------------------------

---------------------------------